Meet Your Sleep Dentist
Dr. Kent Smith
As Sleep Dallas' founding practitioner and chief medical officer, Dr. Kent Smith has been treating patients with sleep breathing disorders for more than 25 years at his two DFW-area locations. He is a trusted partner of sleep physicians and other medical professionals throughout the area and has helped more than 10,000 patients renew and preserve their health through effective sleep apnea and snoring treatment.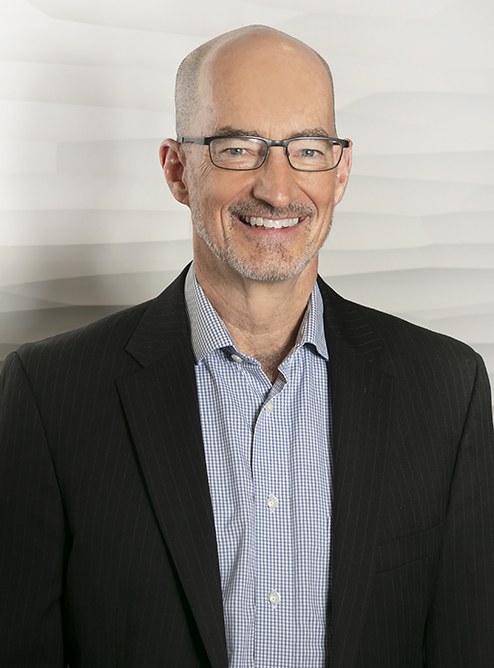 Credentials & Affiliations
Dr. Smith is double board-certified in dental sleep medicine, president of the American Sleep and Breathing Academy, and on the Advisory Committee of the Australasian Academy of Dental Sleep Medicine.
In addition to treating patients, Dr. Smith is a pioneer and trusted expert in the field of dental sleep medicine. In 2007, he created a sleep-disordered breathing curriculum for the Las Vegas Institute of Advanced Clinical Studies. Presently, he facilitates several national and international seminars and lectures each year to train dentists in dental sleep medicine.
Read Dr. Smith's Articles and Other Media
When Not in the Office...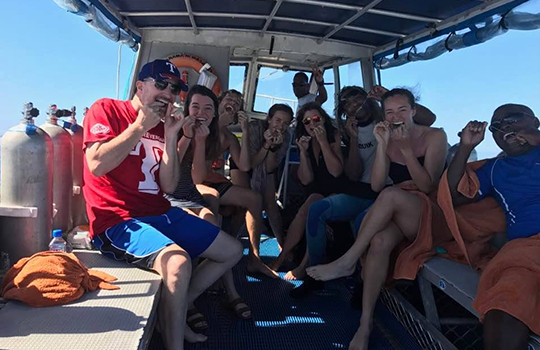 Dr. Smith enjoys spending time with his wife, four daughters, and grandchildren. As a family, their favorite shared hobby is scuba diving and regularly take trips together to explore the underwater ecosystems around the world. He is also an avid Dallas sports fan, especially of the Rangers, Mavericks, and Cowboys, and loves to attend as many games as he can fit into his schedule.