Your Visit: What to Expect
Congratulations on being one step closer to better sleep! From meeting our team to our customized treatment approach, here's what you can expect during your first visit with Sleep Dallas. We look forward to seeing you soon!
Before your visit
Appointments can be requested online or by telephone at 844-409-4657. Once you've scheduled your appointment, a confirmation will be emailed to you along with a request to complete new patient paperwork.
If you're a new patient and plan to use insurance, please provide your medical insurance card when you schedule your appointment and bring it with you to your first visit. We recommend that you arrive at least 10 minutes early for in-person appointments.
Please note our 24-hour cancelation policy and reach out to our team as soon as possible if you need to cancel or reschedule your appointment.
290 E John Carpenter Fwy. #2700
Irving, TX 75062
7589 Preston Rd. #400
Frisco, TX 75034
Meet Our Team
The Sleep Dallas team is led by dental sleep expert Dr. Kent Smith. In fact, we are the only dental sleep practice in Texas with a sleep physician on staff. When you arrive for your appointment, one of our clinical assistants will greet you and get your appointment started. Our team is ready to welcome you!
During Your Visit
Visiting our Office
Both of our office locations have ample parking and comfortable waiting rooms. Typically, the first appointment will last about an hour. It's important to us that we don't keep you waiting; we make every effort to respect the time you have devoted to your visit.
The Sleep Dallas Difference
On-time: We do our best to see you on time, every time.
Quality customer experience: We have over 300 five-star reviews on Google.
Consistency: We make every effort to ensure you see your preferred doctor or clinical assistant every visit.
Advanced technology: We use state-of-the-art diagnostic and custom-fitting tools.
Diagnosis and treatment in one place: Expert dentist and sleep physician on staff.
Multiple solutions/treatments available.
We're in it for life: We track patient progress over time through follow-ups and are here for you if your needs change.
Your Treatment Plan
Whether you've arrived with a diagnosis in hand or are looking to diagnose a sleep condition, we'll work with you to determine the right treatment plan to get you on the path to better sleep and health.
Diagnosis
During your appointment, our team will discuss your symptoms and review your medical history. A sleep study is needed to fully and accurately diagnose a sleep condition and its severity. Sleep studies can be completed at home or with a referral to a lab.
While we specialize in treating sleep apnea with oral appliance therapy, we can also treat many other sleep conditions, including:
Teeth Grinding
Snoring
Parasomnias
Restless Leg Syndrome
Narcolepsy
Insomnia
Nocturia
Shift Work Disorder
And more
Our Tech
We pride ourselves on using the latest technology and equipment to ensure you're getting the best treatment and most comfortable fit.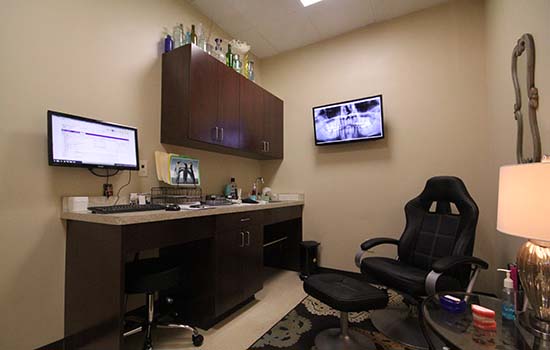 Our Comfortable and State-of-the-Art Exam Room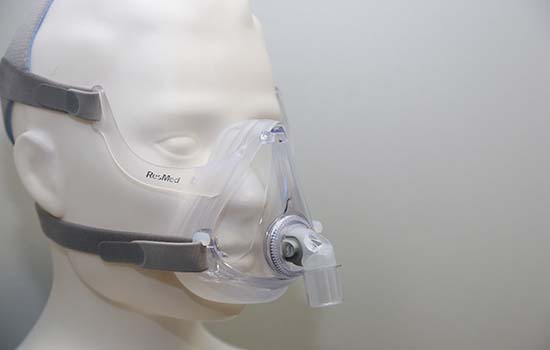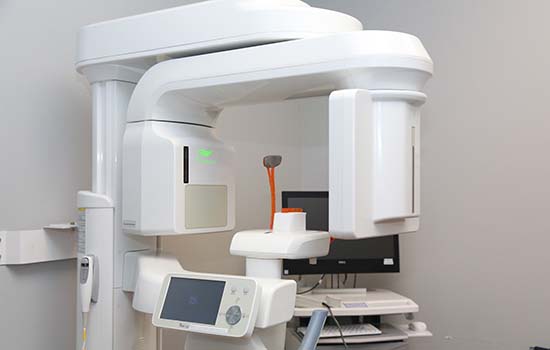 Our High-End Dental X-Ray Machine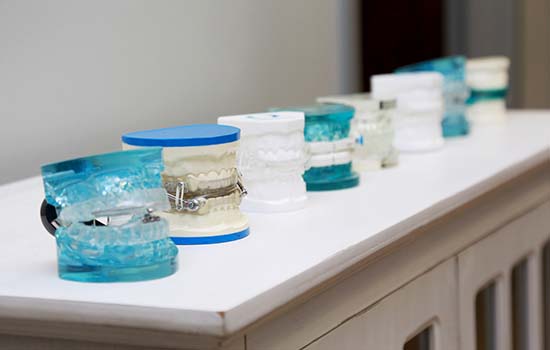 Our Lineup of Oral Appliances to Help You Sleep!
Selecting a Treatment Plan
Your treatment plan may include lifestyle changes, medications, or medical devices, depending on the specific issue being treated.
For those in need of an oral appliance or CPAP for obstructive sleep apnea (OSA), our team will help you select the right option for you, fit you for the device, and provide you with detailed instructions and advice for integrating the new tool into your daily routine.
Finding Success
We know it's not always easy to make lifestyle changes, take new medications, or start using new treatment devices—that's why our team is here to offer our expertise, provide you with clear instructions, and answer your questions.
Most sleep disorders require lifetime treatment – that's why we are dedicated to charting your progress and serving as long-term partners in your care.
After Your visit
Before you leave your appointment, make sure to schedule a follow up appointment with us. We're here to support you every step of the way and we look forward to seeing your progress.
Have additional questions after your appointment? You can visit our FAQ page or call 844-409-4657.