Oral Appliance Therapy – Dallas, TX
Portable. Convenient. Easy-to-Use Sleep Apnea Solution
For patients dealing with mild to moderate sleep apnea and snoring, or who have severe sleep apnea and cannot tolerate their CPAP, oral appliance therapy in Dallas offers an effective and comfortable treatment option. With many appliances to choose from, we're able to treat each patient based on their individual needs and ensure they're fitted for an appliance that best addresses their condition. Call us today to schedule a consultation with Dr. Smith and our high-qualified team of professionals.
How Does Oral Appliance Therapy Work?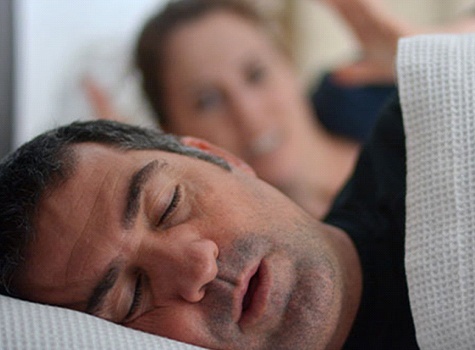 Oral appliance therapy (OAT) is a device that fits inside the mouth and slightly shifts the jaw forward just enough so that the soft tissues toward the back of the throat do not collapse. Instead, the adjustment of the jaw allows the airway to remain open throughout the night, ensuring adequate airflow and healthy breathing. Also, oral appliances assist in keeping a person from snoring – a common symptom associated with sleep apnea.
Advantages of Oral Appliance Therapy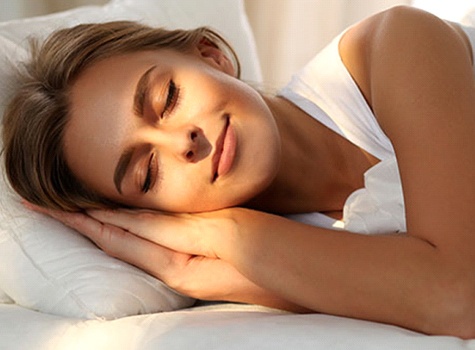 Custom-fit to maximize effectiveness
Quiet & comfortable
Portable & travel-friendly
Non-invasive
No ongoing supply costs & upkeep
Does not dry out the sinus cavity as a CPAP machine does
It is small and handheld, not bulky or cumbersome to maneuver
Individuals can sleep in the most comfortable positions
Who Could Benefit from Oral Appliance Therapy?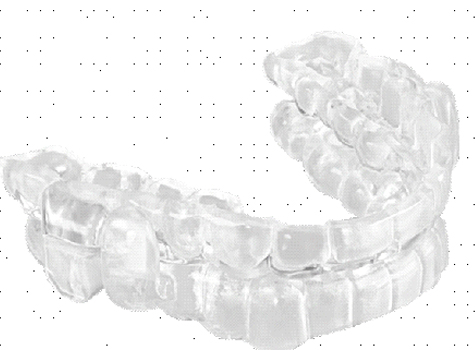 Patients who can expect to benefit from oral appliance therapy include those who:
Have mild to moderate obstructive sleep apnea (OSA)
Suffer from bruxism as well as sleep apnea
Deal with chronic snoring but are not suffering from sleep apnea
Do not want to undergo surgery for sleep apnea
Are not having success with CPAP therapy and feel fatigued
Do not like the bulkiness and difficulties that come with using a CPAP machine
How Can You Get an Oral Appliance for Sleep Apnea?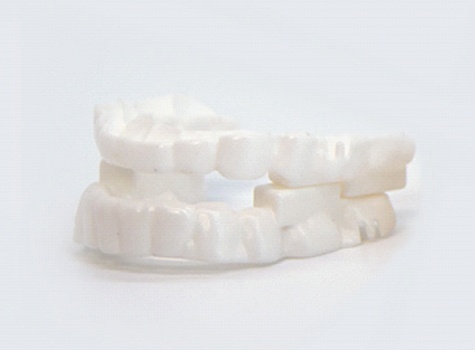 If you suspect you might have sleep apnea in Dallas, the best place to start is by contacting our office to schedule an appointment. From there, we will:
Instruct you to take our Sleep Disorder Assessment.
Have you come in to see Dr. Kent Smith and our team. We will perform an oral exam as well as capture various images and scans of your mouth to determine the status of your airway.
Help you to schedule a sleep test for a formal diagnosis should symptoms and findings point toward the likelihood of sleep apnea.
Determine which type of oral appliance will work best for you once the results of your sleep test are returned.
Fit you for your appliance. During this visit, we will explain how you can wear the device as well as care for it so that it lasts for a long time. We'll also discuss the need for follow-up appointments in the future.
Custom-Made Solutions for Each Patient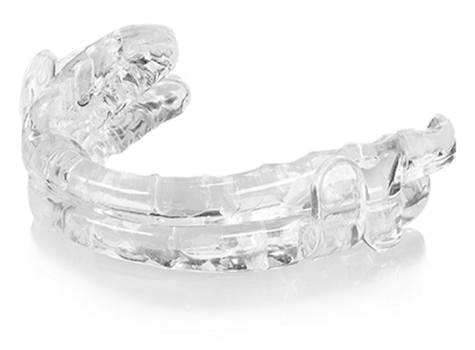 At Sleep Dallas, our board-certified sleep experts don't want you to walk away with an oral appliance that feels uncomfortable. Instead, we pay close attention and take great care to ensure that your device is custom-made for greater ease and comfort.
After taking detailed impressions of your mouth, the appliance is created based on your unique needs. Because there are an array of oral devices designed to treat snoring and sleep apnea, we'll make sure yours is made to garner the best possible results.
Is Oral Appliance Therapy Covered by Insurance?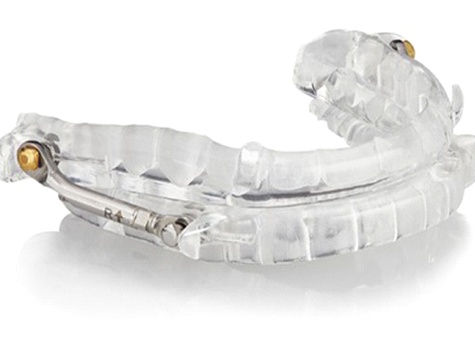 It is believed there are more than 100 oral appliances that are currently approved by the FDA. As a result, most medical insurance companies will agree to cover these devices as long as the right documentation is submitted. Our team at Sleep Dallas will compile all the necessary paperwork and submit it to the patient's insurance company for pre-authorization.
Because oral appliances are commonly denoted as medical equipment (durable medical equipment) within various insurance policies, it is usually not an issue when filing a claim. This is a great advantage for patients, as it helps to keep their out-of-pocket expenses low while underdoing beneficial care.
CPAP Recall – Are You Affected?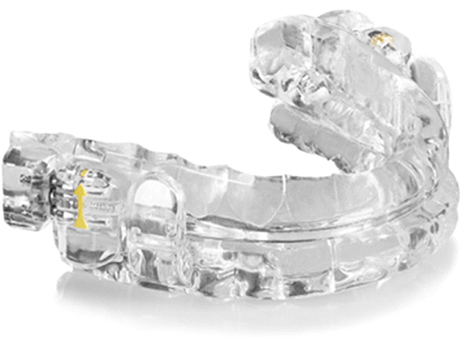 Have you been affected by the recent Philips Respironics CPAP recall? Officials state that these devices, along with Bi-PAPs and other ventilators, possess a potential health risk because of the sound abatement foam located inside the CPAP. If you are not currently receiving oral appliance therapy in addition to using a CPAP, contact our office today to find out how we can improve your health with the help of a customized oral appliance.