What are Sleep Disorders?
The term 'sleep disorder' refers to a condition that affects a person's sleep quality, timing, or duration. In addition to their effect on sleep, sleep disorders impact a person's ability to effectively function while awake and can contribute to other physical and mental medical problems.
Since the American Sleep Disorders Association published the first classification system of disordered sleeping in 1979, over 100 sleep disorders have been discovered and diagnosed. While a complex classification system is utilized to identify a sleep disorder and classify the disorder among the many types, there are four characterizations that most disorders share:
You have trouble falling or remaining asleep
You find it difficult to stay awake during the day
Imbalances to your circadian rhythm are interfering with your sleep schedule
You are prone to unusual behaviors that disrupt your sleep
Meet Dr. Dibra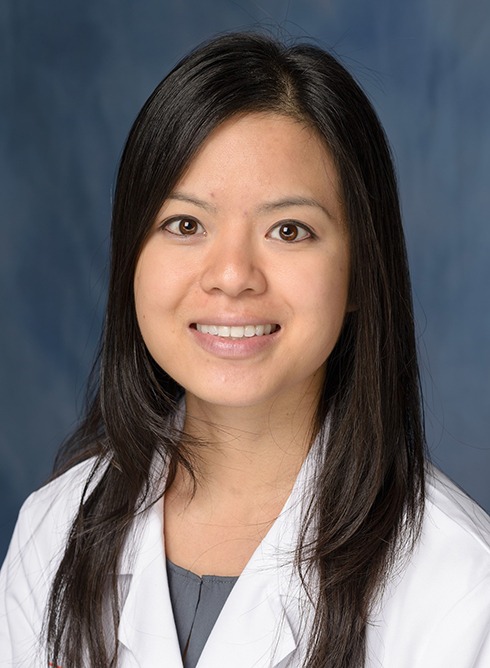 Dr. Marie Dibra is board-certified in sleep medicine and specializes in the diagnosis, treatment, and management of sleep disorders such as:
Obstructive sleep apnea
Narcolepsy
Insomnia
Restless Leg Syndrome
Shift Work Disorder
And many others
Dr. Dibra is also a board-certified internist with a background in nutrition. She takes a comprehensive and compassionate approach when addressing patients' sleep challenges and the relating underlying contributors.
Learn More About Common Sleep Disorders