The Link Between Teeth Grinding and Sleep Apnea
Teeth grinding, also known as bruxism, is a condition in which the sufferer grinds or clenches their jaw while sleeping. Symptoms include waking up unrefreshed, morning headaches, tight or sore jaw muscles, and tooth sensitivity. Untreated bruxism can lead to loose teeth, fractured teeth, or even the loss of a tooth or teeth.
What Causes Teeth Grinding?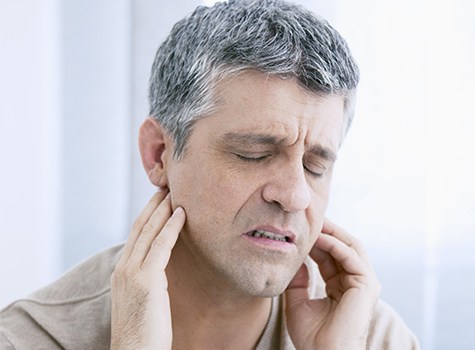 The condition is typically caused by one of the following:
Stress
Anxiety
Abnormal bite
Missing or crooked teeth
Obstructive sleep apnea
Treating Teeth Grinding with an Oral Appliance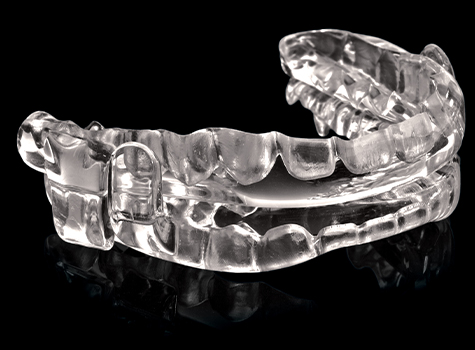 Teeth grinding should be treated by a qualified dental professional, regardless of the cause, to avoid negative consequences for your teeth. However, it is especially important when bruxism is caused by obstructive sleep apnea, a disorder that has been linked to a host of serious health conditions when left untreated.
Schedule an appointment with us today to discuss oral appliance therapy as a treatment option for teeth grinding.
.