Meet Your Sleep Dentist
Dr. Edgar H. McElroy (Dr. Ed)
Dr. Edgar H. McElroy, more commonly known to his patients as Dr. Ed, has spent nearly a decade treating patients with sleep apnea and other sleep breathing disorders. In that time, he has acquired over 250 hours of education in dental sleep medicine and has treated over 1,000 patients with oral appliances.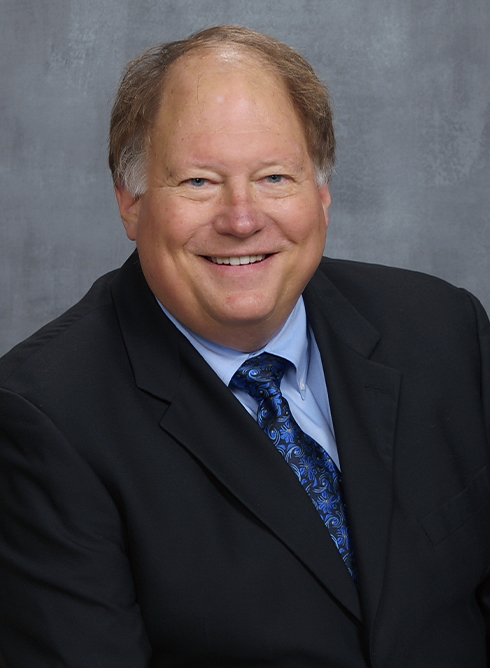 Credentials & Affiliations
After obtaining his Doctor of Dental Surgery from the University of Texas at Houston in 1978, Dr. Ed worked in private practice for the majority of his career. Nearly a decade ago, Dr. Ed had his own battle with sleep apnea that began interfering with not only with his sleep but also with his wife's sleep. When he heard about oral appliances for the treatment of sleep apnea, he decided to learn more and create his own oral appliance. His interest in dental sleep medicine was piqued when the device successfully alleviated his own sleep apnea and led to him developing a passion for sharing the impact of this newly emerging field of dentistry with his patients. Since then, he has served as a member of the American Academy of Dental Sleep Medicine and has attended conferences all over the United States to continue his specialization in sleep medicine. He is currently working on obtaining his certification as a Diplomate of the American Academy of Dental Sleep Medicine.
When Not in the Office…
Dr. Ed enjoys spending his free time lap swimming or weight training at his local gym, as well as spending time with his wife and two grown sons. Having played football in college, Dr. Ed is an avid sports fan and lifelong Dallas Cowboys fan. He also follows all of the professional sports teams in the DFW area.