Meet Your Sleep Physician
Marie Nguyen Dibra, MD
Dr. Marie Dibra is board-certified in sleep medicine and specializes in the diagnosis, treatment, and management of sleep disorders such as obstructive sleep apnea, narcolepsy, insomnia, restless leg syndrome, and shift work disorder, among others. Also a board-certified internist and with a background in nutrition, Dr. Dibra takes a comprehensive and compassionate approach to addressing patient sleep challenges and their underlying contributors.
Credentials & Affiliations
Dr. Dibra is a graduate of Jefferson Medical College. She completed her residency in internal medicine at Thomas Jefferson University and the University of Florida, and her fellowship in sleep medicine at the University of Florida. Before joining the Sleep Dallas team, Dr. Dibra was a clinical assistant professor with the division of pulmonary, critical care, and sleep medicine at the University of Florida in Gainesville. She is a member of the American Academy of Sleep Medicine and the American Medical Association.
When Not in the Office…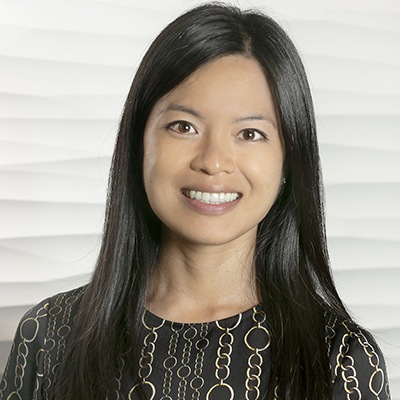 When not helping patients regain their health and get restful sleep, Dr. Dibra enjoys playing tennis, traveling, and spending time with her husband and two young sons. She also loves going on hikes, family bike and scooter rides, teaching her children to cook, and having family movie nights.